Essentia Health Foundation
Photography + Videography Services
Essentia Health Foundation
Services Provided
Regional Healthcare System | Photography and Videography
Where Journalism Meets Marketing

We approach every project as storytellers — focusing on representing our clients with honesty, integrity and truth.
Kero Creative's videography services get straight to the heart of your message — engaging viewers, promoting your call-to-action, and focusing on your return on investment (ROI).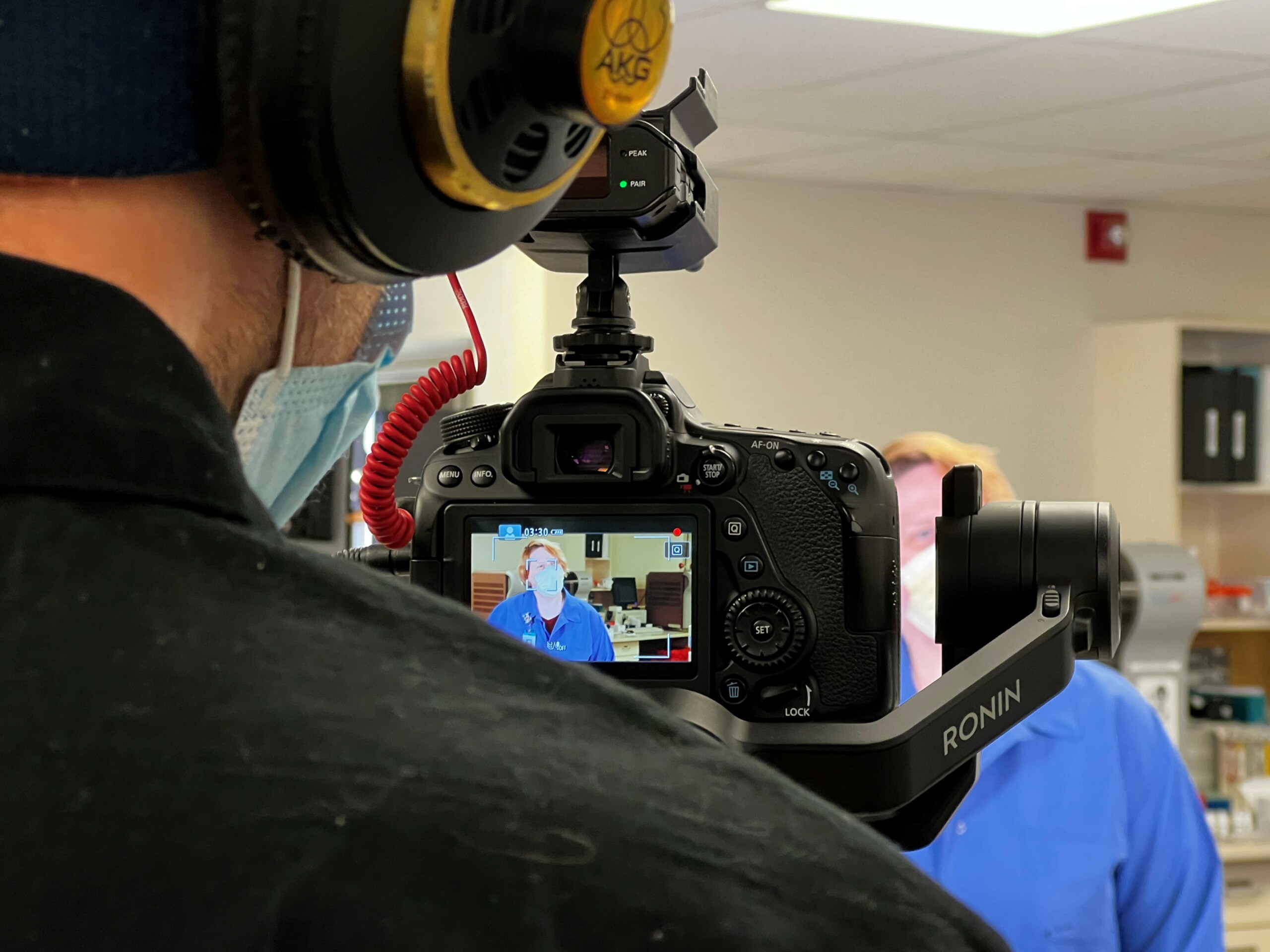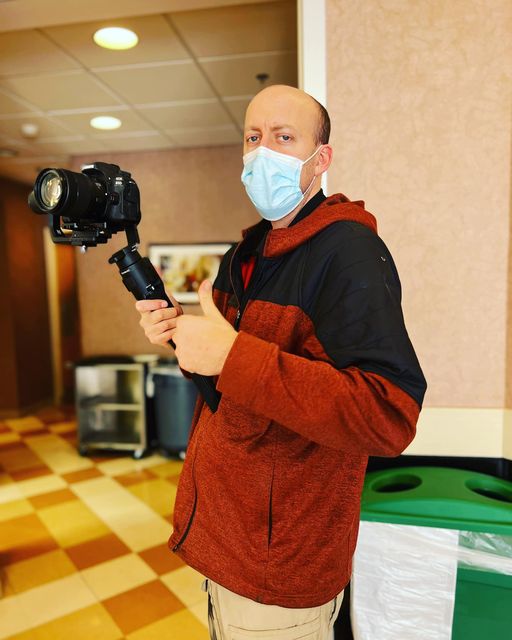 Our Videos Start With Your Story
It's important to us that every video makes an impact — we don't do videos just for fun around here. We work hard to ensure your calls-to-action and overarching messages are clear, convincing and effective.
As with any shoot, our strategy is aimed at capturing the highest-quality video. We work with our clients to highlight core messages while enhancing the viewing experience for your audience.