Inventive Storytelling
For Companies + Non-Profits
Our marketing + advertising agency
believes in the power of stories.
Let us tell yours.

Social Media

|

Copywriting

|

Photography

|

Videography

|

Graphic Design

|

Website Design + Development

|

Google Ads
Who We Are
Kero Creative is a woman-owned, disability-led, full-service advertising, marketing and communications agency — and we believe authenticity is the best way for companies to build brands people can truly believe in.
From creative content development to social media management and video production, Kero Creative partners with clients to produce memorable marketing materials with clear messaging. Founded by Kelsey Roseth, a copywriter and former journalist with a knack for brand experimentation, Kero Creative fuels trust by positioning content strategy around clients' integrity, values and vision.
How We Work
We commit. When we say, "yours truly," we mean it. We have a solid Midwest work ethic and strong commitment to clients. We do everything we can to deliver on our promises, and regularly invest in our operations to ensure our clients have the best experience possible with Kero Creative.
We connect. From up-and-coming startups to mid-size corporations, our creative process relies on truthful storytelling to find your customers and clients and connect them with story-driven projects that best showcase your brand. Our goal in any campaign we pursue is to bring in a good return on investment for our valued clients.
We're Proud Of Our
Marketing + Advertising Projects
When we work projects, our goal is — and always will be — to convert. Explore past and current projects here.
Meet The Kero Creative Team
Meet Kero's Creatives! We're a positive, happy-go-lucky bunch, so say "hi" anytime.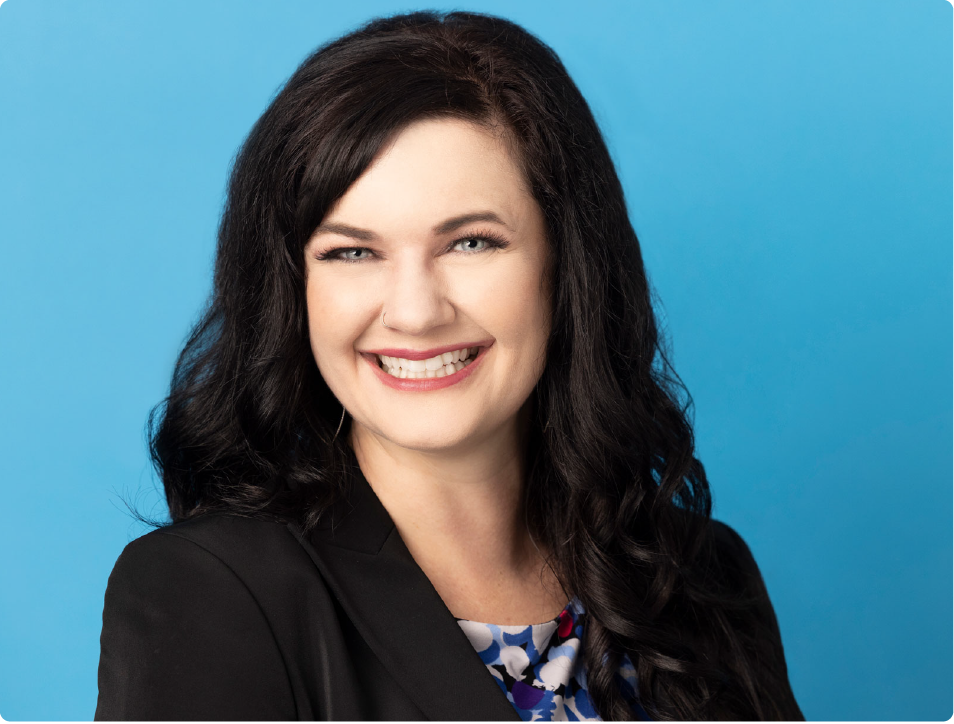 Kelsey Roseth
Founder + Senior Copywriter
In 2017, Kelsey turned her exciting fun side hustle into small yet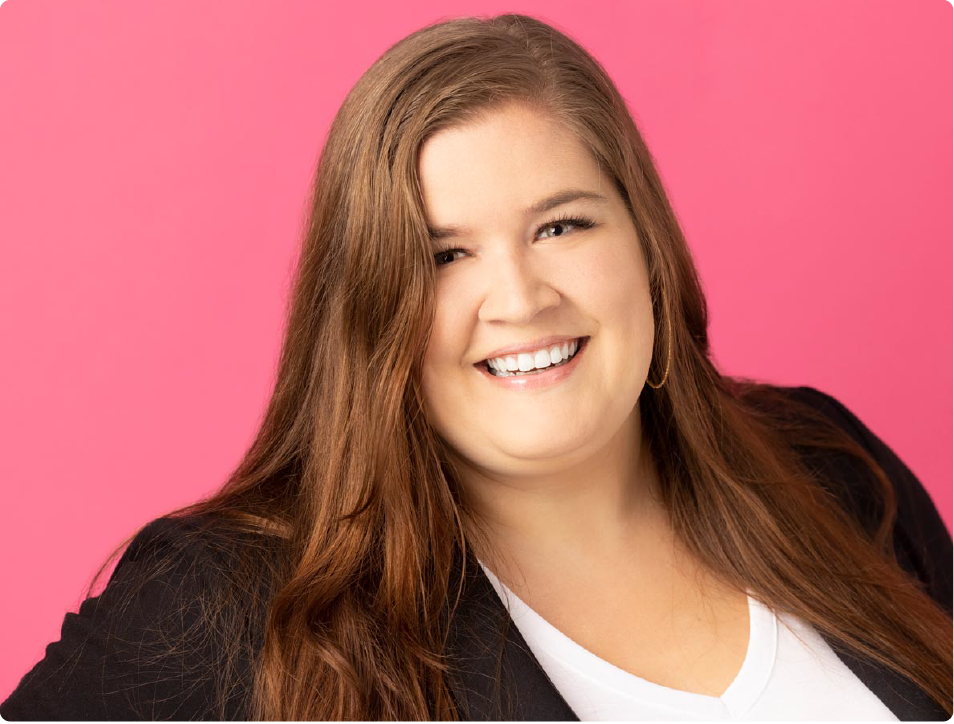 Tianna Kaye Day
Project Success Manager
Tianna Kaye Day is the project manager extraordinaire here at Kero. Her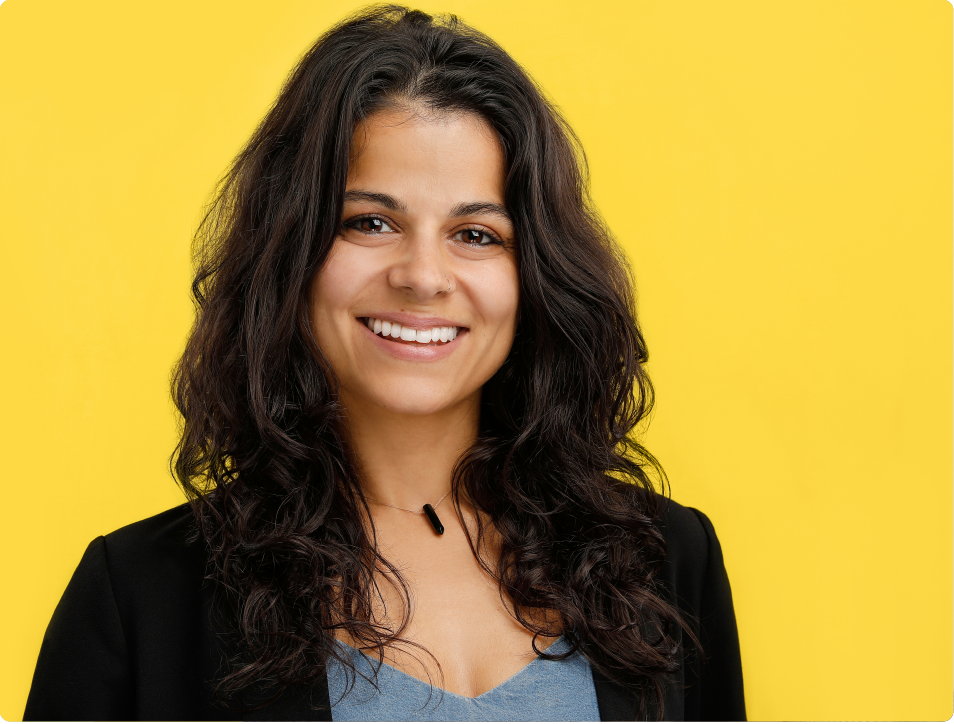 Jenn Husar
Digital + Graphic Designer
With more than 15 years of graphic design experience, Jenn is our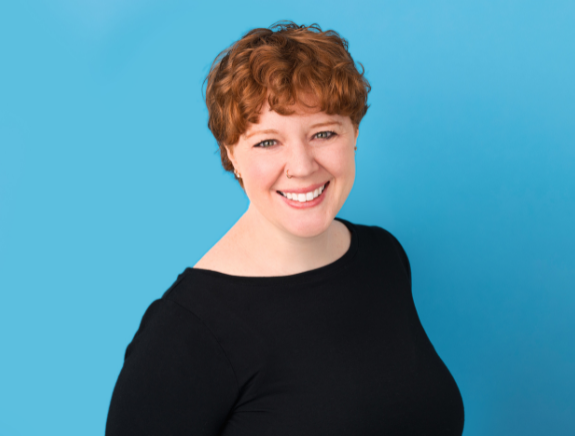 Lindsey Guajardo
Marketing Strategist + Copywriting
Lindsey has been helping businesses in a variety of industries and niche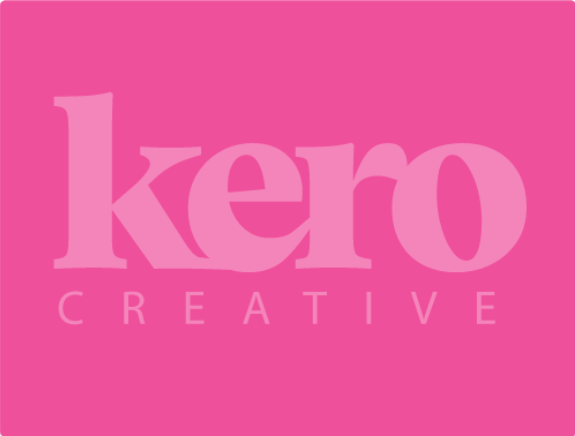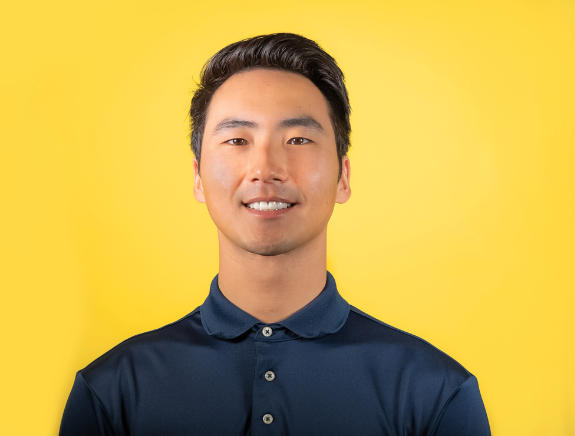 Matt Porter
Videographer
Matt has a keen eye for the best shot. He is an

Distinctive Brands. Impactful Stories. Served By Kero Creative.
Meet some of the clients Kero Creative has worked with over the years.
Super friendly and knowledgeable staff! We utilize Kero Creative for all of our website development needs associated with our businesses and would recommend them for all your marketing, advertising and communication needs.
Wonderful staff to work with! Always on time with projects!
Kelsey is very talented with working as a team with her clients to meet their needs. She used her soft and hard skills to accomplish marketing and HR related tasks for our business. Kelsey taught us the processes and most importantly, made sure that she reviewed materials that she developed for us to ensure smooth transition. Thank you for all you did for our business.
Over the past few years, I've been lucky to work with Kelsey as a freelance writer for the indie publication Make MN Magazine. She has contributed several articles to the magazine, and is an absolute delight to work with on every project. Kelsey is truth-driven, detail-oriented, superb at meeting deadlines, an excellent communicator, and a beautiful storyteller. I highly recommend Kelsey and her work!
Kelsey was great to work with. Her work on building our video was fabulous. She was helpful and patient when teaching me how to take care of my social media pages. I would definitely recommend her services.
Nothing but positive vibes from these guys! Kelsey and her team bring a straightforward approach to marketing. They asked great questions about our business, and helped us understand the marketing landscape in layman's terms, and the rates were reasonable as well. Kind, Intelligent, and Insightful are all words I would use to describe them. Highly recommend.
I'm not one who enjoys getting their picture taken but, when Kelsey and her team came to our office, she did a great job. Very professional, put everyone at ease and I would highly recommend.
I have worked with Kelsey in a professional environment in a variety of capacities since 2014, including as a coworker and Leadership Team member. She has always acted in a professional manner, been knowledgeable in her areas of expertise and an expert at communicating clearly and effectively. I have recently become a client of Kelsey's and have found that those attributes continue to be present each time I meet with her and the quality of her work continues to impress me. I look forward to continuing to work with Kelsey in the future.
Kelsey does great work and is quick to respond and understands what a small company is striving for. 100 percent recommend!
Contact Kero Creative
We look forward to hearing from you!