Honest Branding for Authentic Brands
Social Media Management | Copywriting | Photography | Videography | Graphic Design
Website Design + Development | Google Ads + Analytics
How We Work
We commit. When we say, "yours truly," we mean it. We have a solid Midwest work ethic and strong commitment to clients. We do everything we can to deliver on our promises.
We connect. From up-and-coming startups to mid-size corporations, our creative process relies on truthful storytelling to find customers and connect them with story-driven content.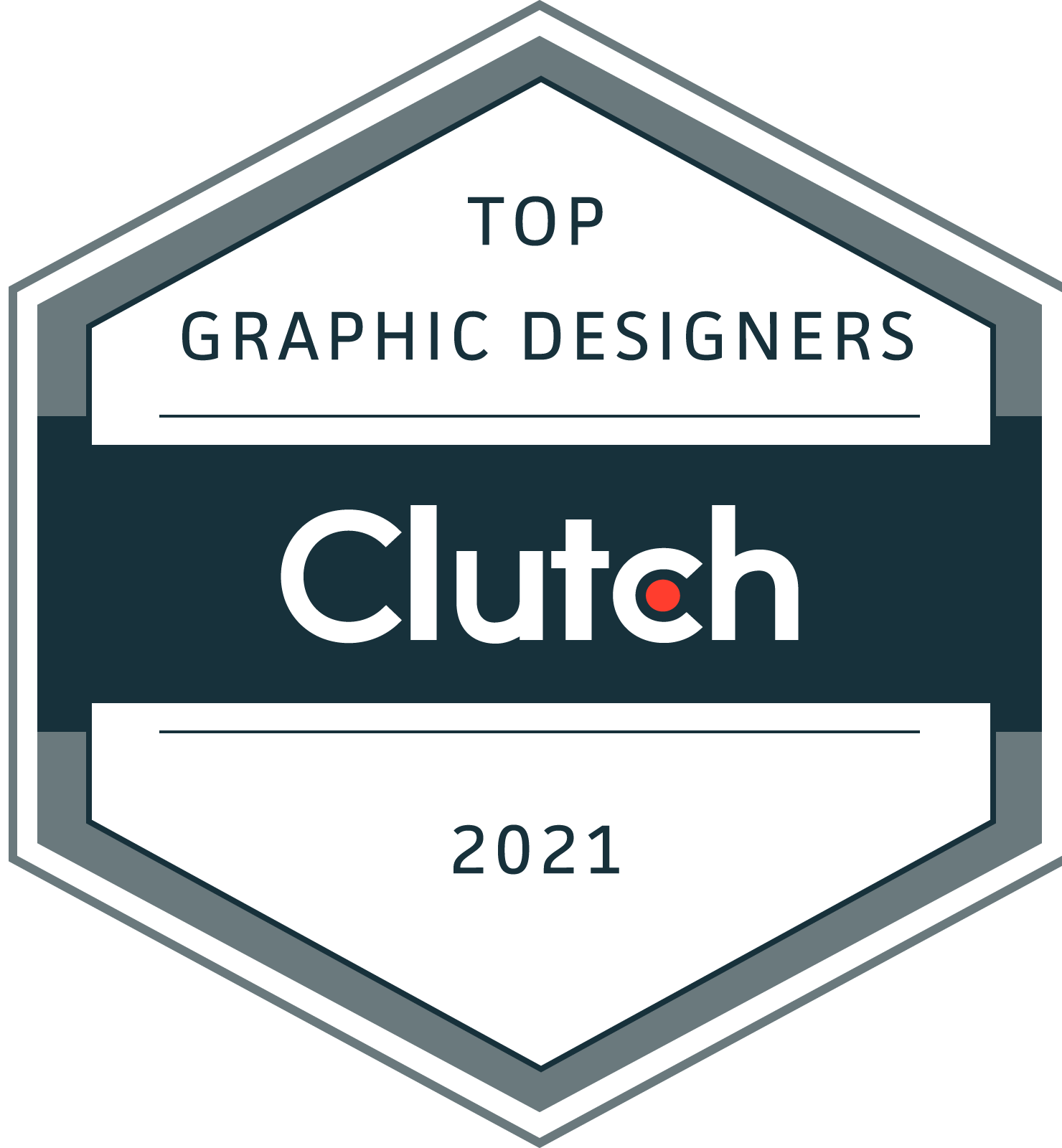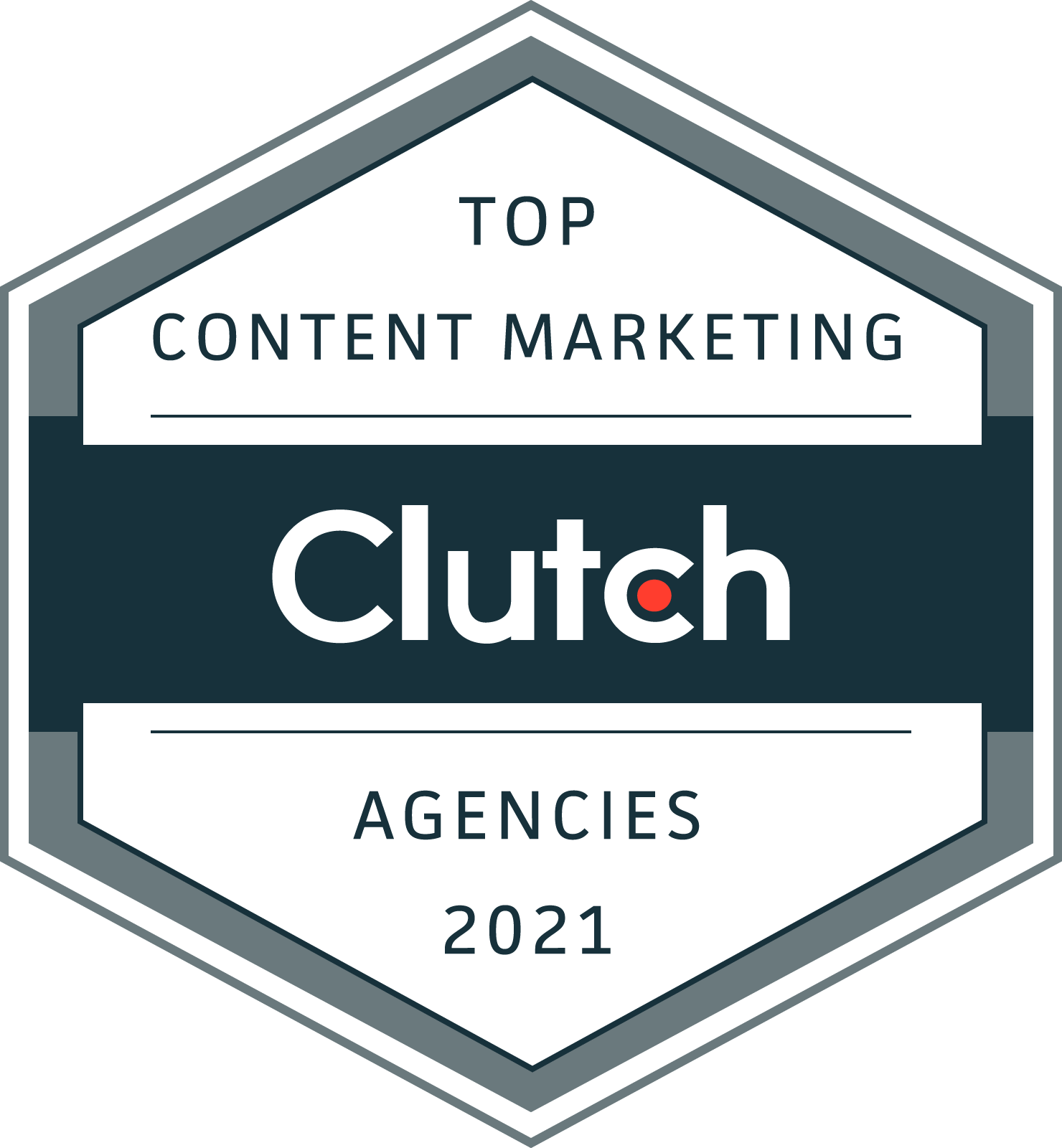 Advertising + Marketing Agency Partner
What We Do
Copywriting + Content Creation
Search Engine Optimization
Our brand storytellers have led creative campaigns across the country — here are some of our favorites!
Duluth Pottery Artist Showcase
kero-kelsey
2021-08-11T15:43:36-06:00
Trusted By Brands You Can Count On
"I have worked with Kelsey in a professional environment in a variety of capacities since 2014, including as a coworker and Leadership Team member. She has always acted in a professional manner, been knowledgeable in her areas of expertise and an expert at communicating clearly and effectively. I have recently become a client of Kelsey's and have found that those attributes continue to be present each time I meet with her and the quality of her work continues to impress me. I look forward to continuing to work with Kelsey in the future."
Kelsey is very talented with working as a team with her clients to meet their needs. She used her soft and hard skills to accomplish marketing and HR related tasks for our business. Kelsey taught us the processes and most importantly, made sure that she reviewed materials that she developed for us to ensure smooth transition. Thank you for all you did for our business.
Kelsey does great work and is quick to respond and understands what a small company is striving for. 100 percent recommend!
"Kelsey has been wonderful to work with. After our first meeting I came away feeling as if she understood exactly where we were trying to go with our publication and that she could help us get there. Kelsey started our dining column. Whether for this column or for other writing work, she has always been on time, providing both insightful copy as well as composed photography. I look forward to working with her on many more projects in the future."
Seeking a Trusting Advertising and Marketing Agency Partnership?
Tell us about your project!
We'll find a way to make your story shine.