Our Marketing + Advertising Agency's Locations
Kero Creative has offices in MN, WI, ND and NJ!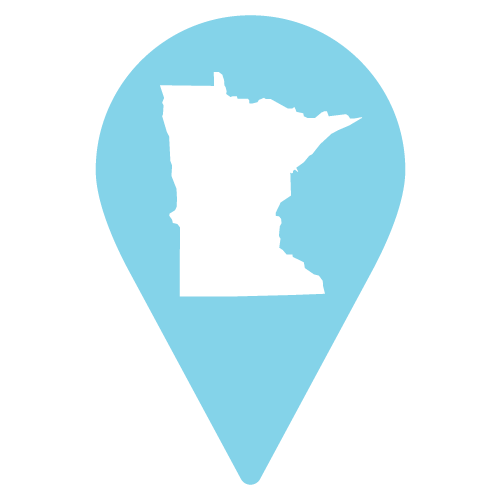 Duluth, Minnesota
OUR HOME IS THE NORTH SHORE OF LAKE SUPERIOR
Kero Creative's small-but-mighty headquarters is in Duluth, Minnesota, a bustling, artistic community on the North Shore of breathtaking Lake Superior. Amid the small shops, craft breweries, a robust shipping industry and the wealth of outdoor experiences — here, Kero Creative was born out of creativity, experience and inspiration.
1346 W. Arrowhead Road
–

Suite 347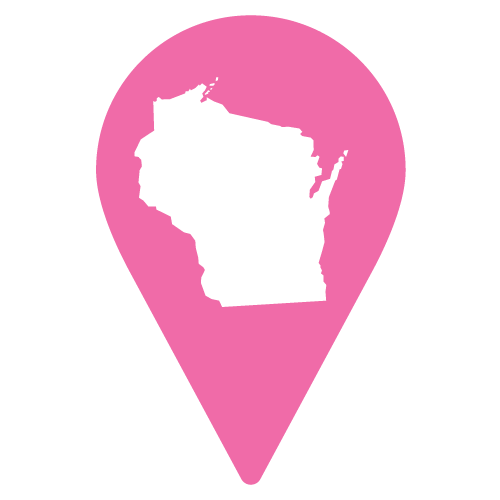 Superior, Wisconsin
AND WE ALSO REPRESENT THE SOUTH SHORE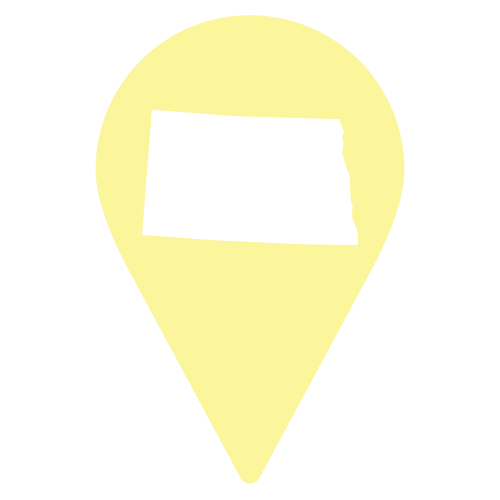 Fargo, North Dakota
KERO CREATIVE'S NEWEST OFFICE IS IN FARGO-MOORHEAD
3523 45th Street South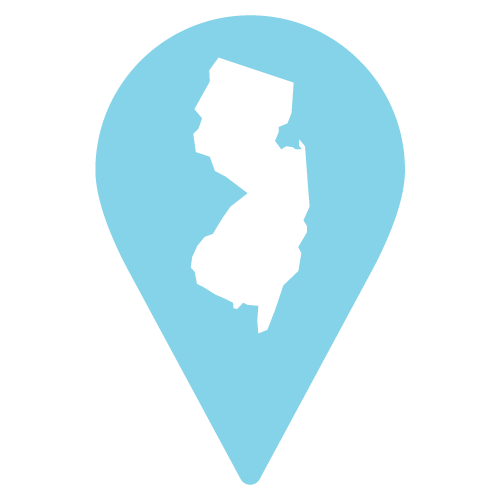 Asbury Park, New Jersey
WHERE KERO CREATIVE AND THE ATLANTIC OCEAN COLLIDE
Asbury Park is a small seaside city on the New Jersey coast — and it's home to our talented graphic designer. This community is known for its sandy shores and beachfront boardwalk lined with shops, arcades, cafes and live music venues.
Advertising and Marketing Services That Share Your Authentic Story
Kero Creative is a woman-owned, disability-led  full-service advertising, marketing and communications agency — and we believe authenticity is the best way for companies to build brands people can truly believe in.
We Believe In the
Power of Stories
Let us tell yours.