Essentia Health
Vision Northland Videography Series
Services Provided
Hospital and Healthcare System Marketing and Advertising
State-of-the-Art Videography Equipment
When on-site at a client shoot, we take into consideration the exact type of videography equipment required to develop a high-quality deliverable. With that, we utilize our high-quality Canon DSLR camera, our Canon EOS C200 Cinema Camera, a gimbal, various prime lenses to get the highest quality picture possible and also use of our DJI Mavic 2 Pro drone to get stunning 4k ariels.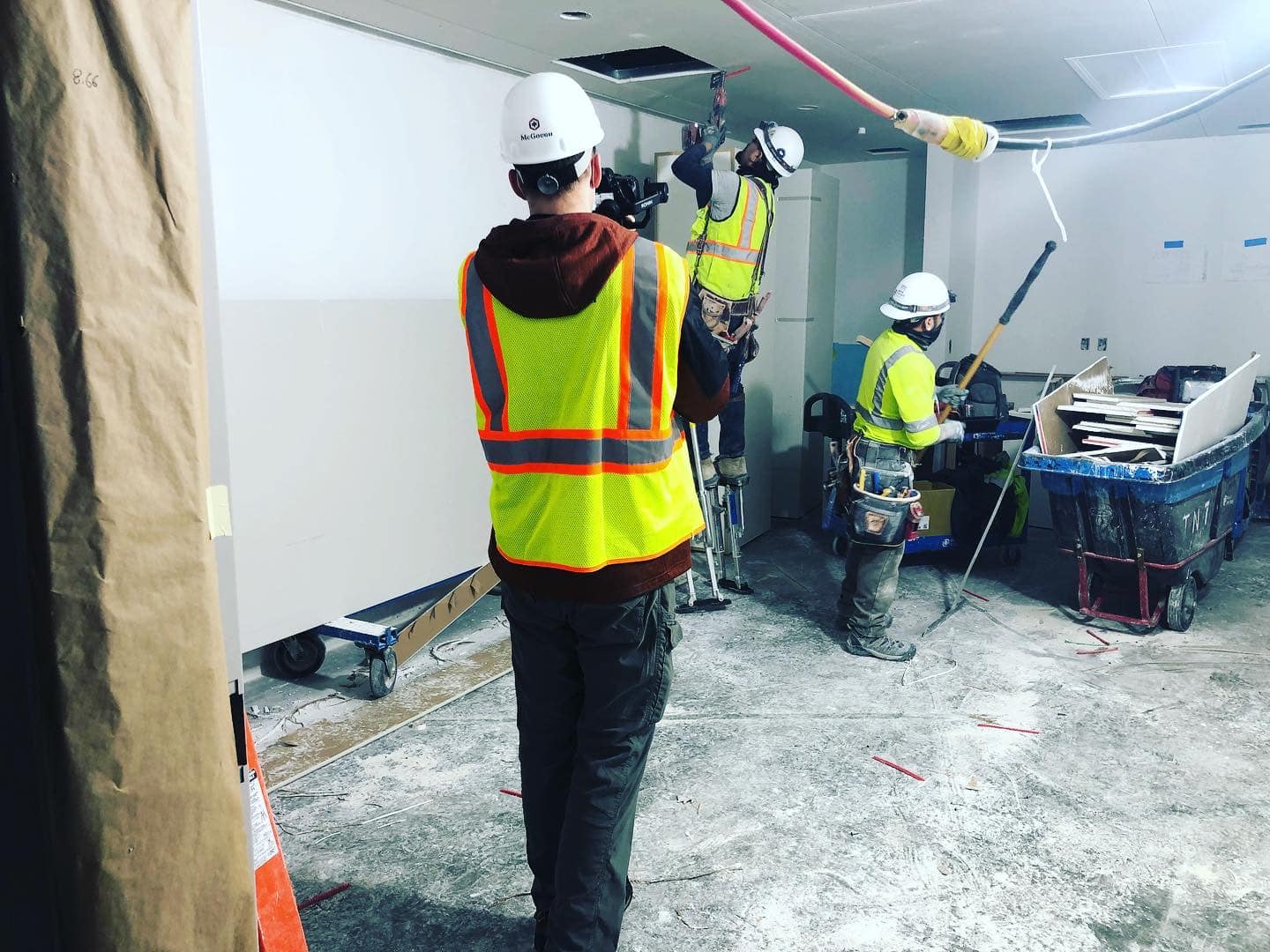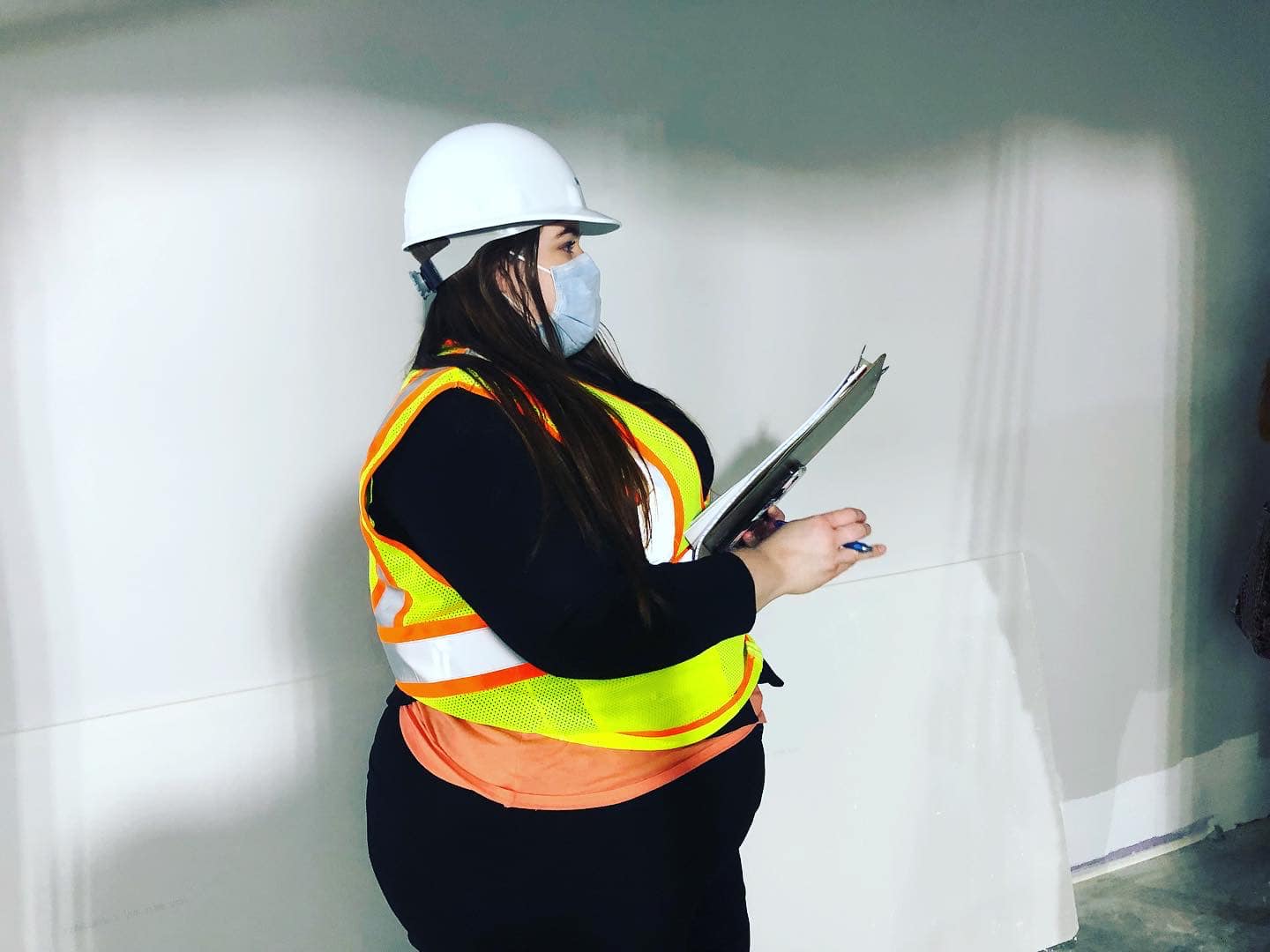 Expert Creative Direction

Time is precious on video shoots, and we work hard to ensure the impact on our client schedule is limited. With that, Kero Creative's on-site coordinator ensures we efficiently and effectively capture every shot and soundbite necessary to do the job right.