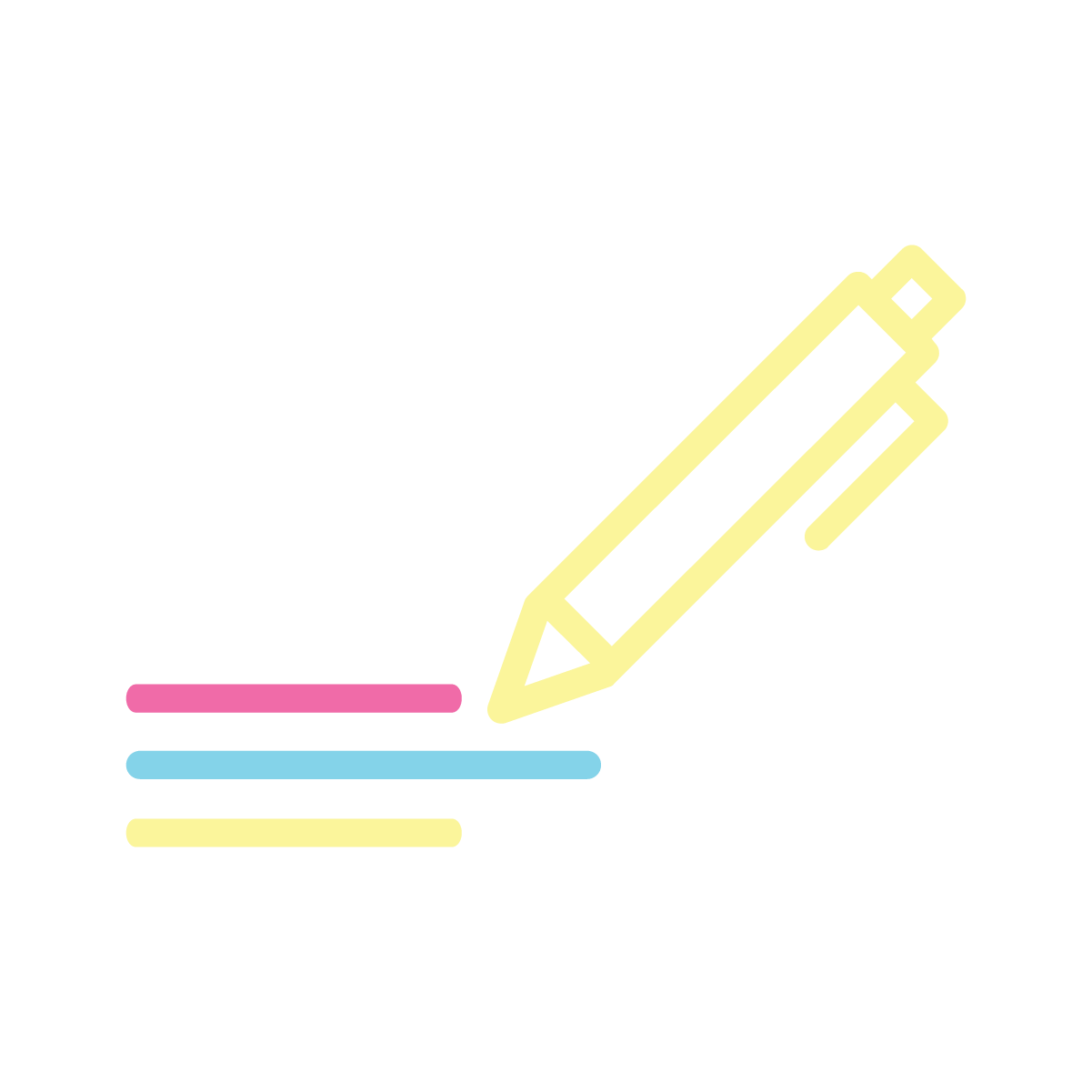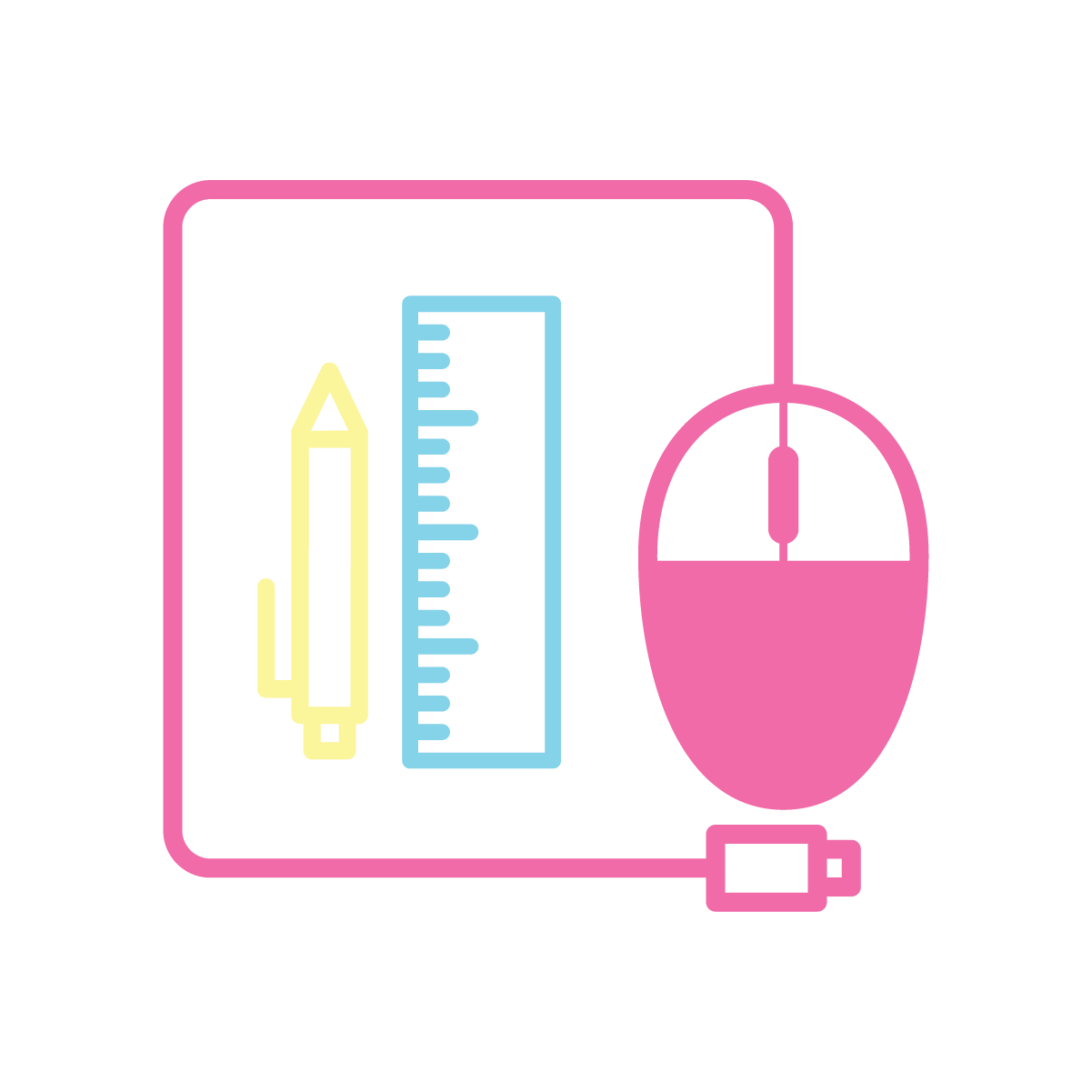 Graphic Design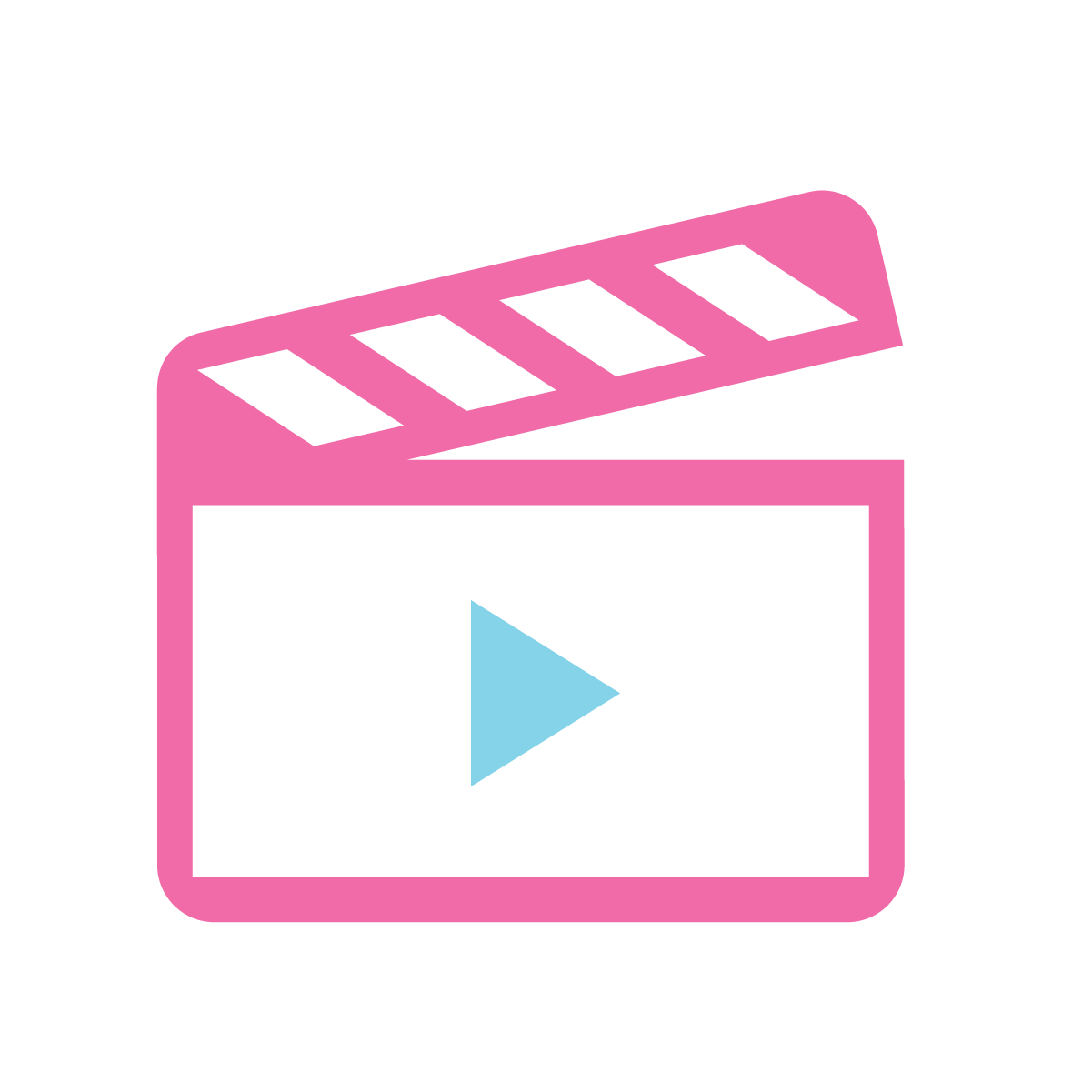 Videography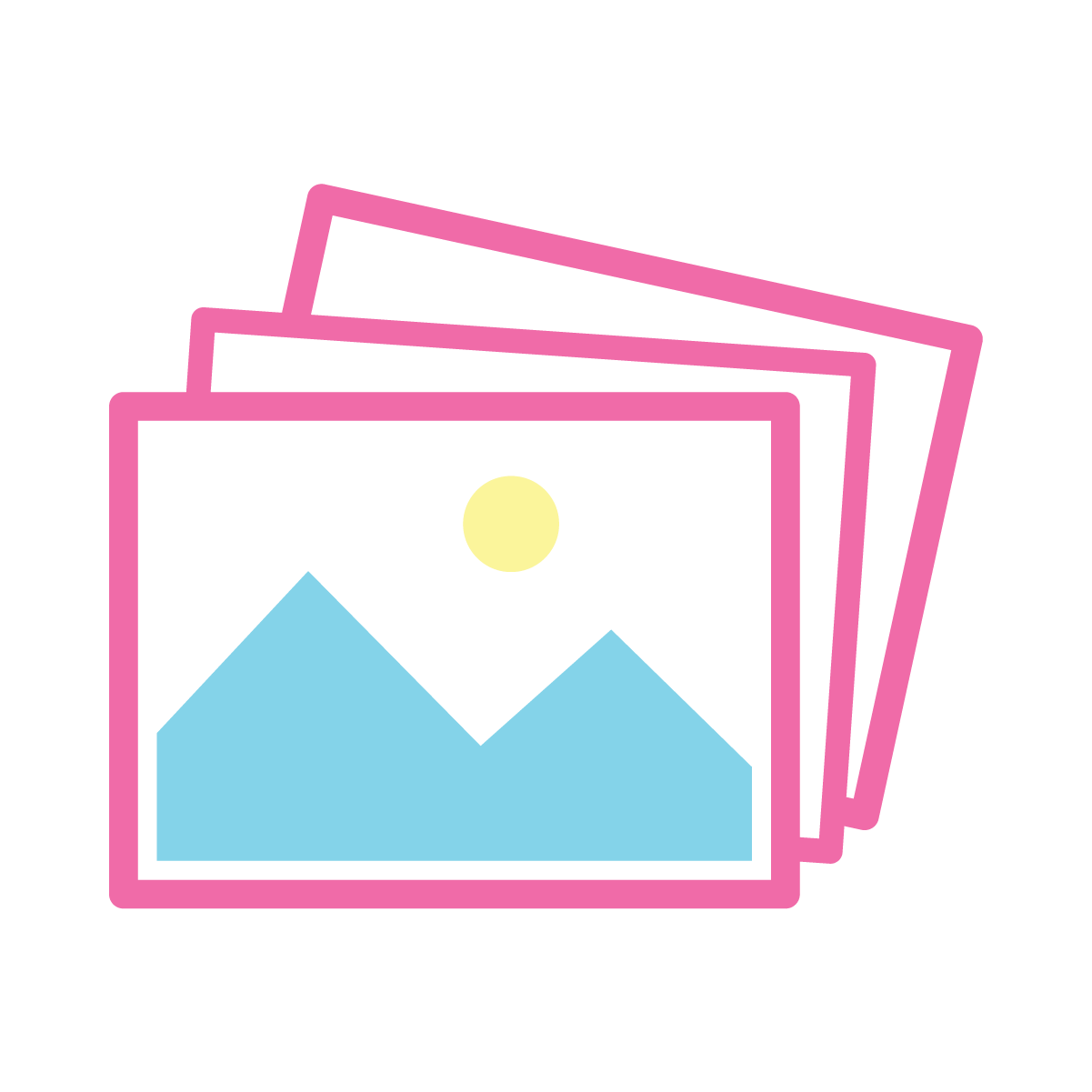 Photography
Our photographer and videographer are skilled at showing people in their best light. Working with our graphic designer, who worked at a high-end photography studio in New York City (and still works remotely from that region), we utilize natural light and warm/inviting backgrounds for a professional edge.
Examples include
Professional, properly lit photography goes a long way in catching an audience's attention. From product photography to photography showcasing services, our photographer/videographer's exceptional eye can help you stand out.
Examples include
Over the years, we've had numerous opportunities to help showcase the strength of a brand by introducing customers to a client's workspace and facility while also sharing a sneak peek of what it looks like for those working at an office. When creating engaging content for emails, social media, websites and digital advertisements, we know that one of the most successful ways of sharing a brand story is through moving images of team members – reflecting the warmth and energy of a client's organization.
Examples include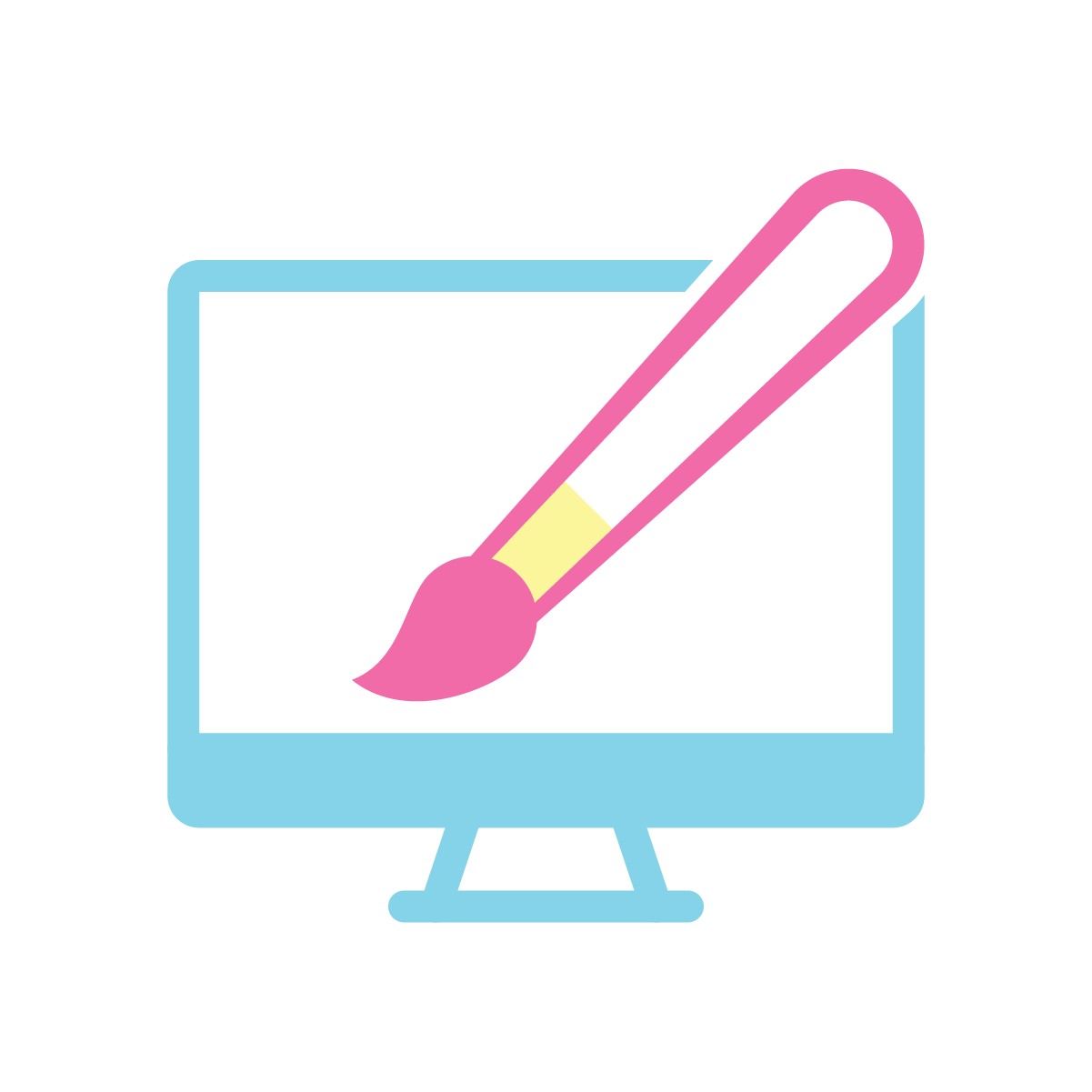 Website Design + Development
Whether we're partnering with multiple vendors to support a portion of a website development project or managing it all in-house, our team of web developers and server administrators help us know the tools and techniques that create optimal online experiences for customers.
We have extensive experience with the most popular content management systems: WordPress, Shopify and Wix.
Examples include
When leveraging thoughtful design with a thorough user experience plan, our team is adept at designing a website that encourages users to take action – whether it's through lead generation or an e-commerce experience.
Examples include
Kero Creative has worked on client websites with products ranging from 5 to 1,500 – using a scripting process to expedite the onboarding of products into an e-commerce platform to help support a client for a fast launch.
We have extensive experience with the most popular e-commerce systems: WordPress with WooCommerce, Shopify and Wix.
Examples include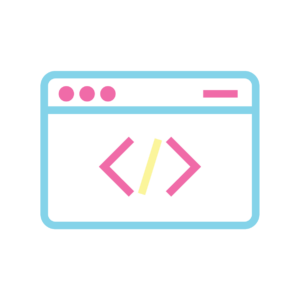 Website Hosting
Amazon Web Services (AWS) offers reliable, scalable, and highly-secure cloud computing services — and was selected as a hosting platform for the U.S. Federal Government. That's why Kero Creative hosts all client websites on this powerful platform. Our team is exceptionally responsive to outages and issues (if encountered) and is available on an emergency and overnight basis if needed (at an emergency rate).
Website development and hosting projects include free SSL certificate implementation to protect your website from outside attacks. We will also handle registering your domain with AWS for you, efficiently taking your site from concept to reality.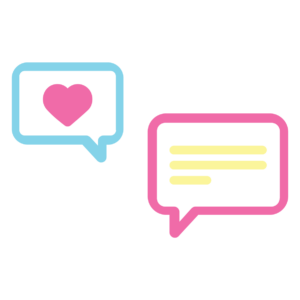 Social Media
At Kero Creative, we pride ourselves in responsive social media management, nimbly reacting to user response and engagement. With Comprehensive Social Media Management services, we'll manage your social media platforms from start to finish. We create highly tailored packages for clients based on their goals, budget and participation level. We have experience in all major networks:
Facebook
,
Instagram
,
Threads
,
X
,
LinkedIn
,
Snapchat
,
TikTok
and
Pinterest
.
Examples include
Images and media are resized to perform well on social networks. We keep track of all the specifics, so you don't need to, and everything you upload will look right the first time.
Hit the ground running with an expertly-crafted profile for your business. We establish your account and ensure all the information your fans and followers need is available.
Each social media platform hosts a unique audience with different likes, dislikes, wants and needs. By researching these demographics and comparing them with your company's goals, we can identify the ideal audience for your product or service and develop that into an engaged community of prospects.
Using the right hashtags leads to better-performing campaigns and will attract the right audience to your social media profiles. We tap into users' search and interaction history insights to create an effective tagging strategy.
Your perfect customer is probably checking their favorite social media platform once a day – likely more than once! Grab their attention with ads created specifically for social media deployment.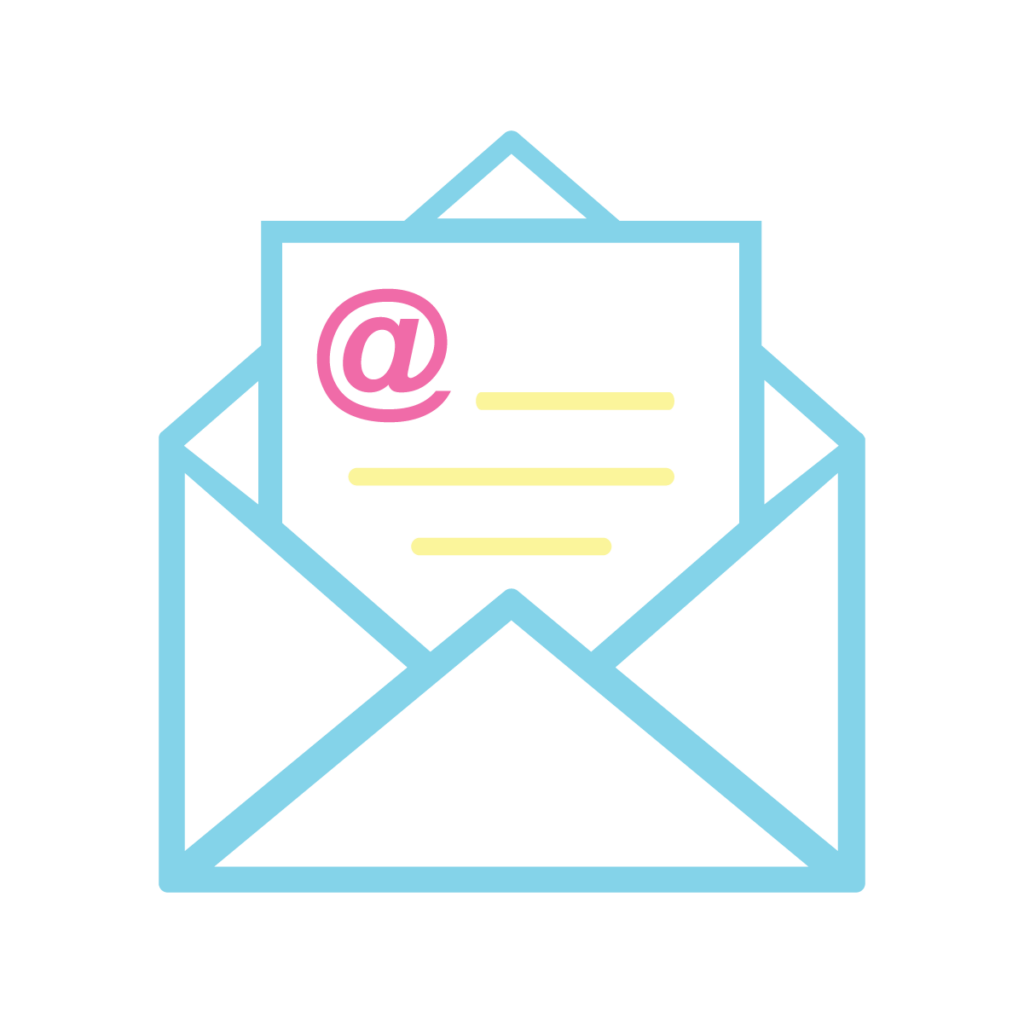 Digital Marketing
Kero Creative has experience supporting clients through lead generation, including email marketing. Whether a client is seeking a budget-friendly set of branded templates for their email marketing or wants help from start to finish (audience management, content planning, copywriting, and design) – our team is here to execute the deliverables and follow up with results.
We have experience with Constant Contact, Mailchimp, Active Campaign and others.
Examples include
Kero Creative has experienced substantial success in helping organizations launch and manage text message marketing platforms. From creating opt-in/opt-out processes to curating subscriber lists – and ultimately, drafting content, reviewing results, and making suggestions for improvement.
Examples include
Take advantage of Google's powerful reach with a
Business Profile
. We create a robust profile that connects your business to customers searching for your products or services. You can interact with them through reviews and a Q&A section if you'd like, and the opportunity to add links and images increases your visibility.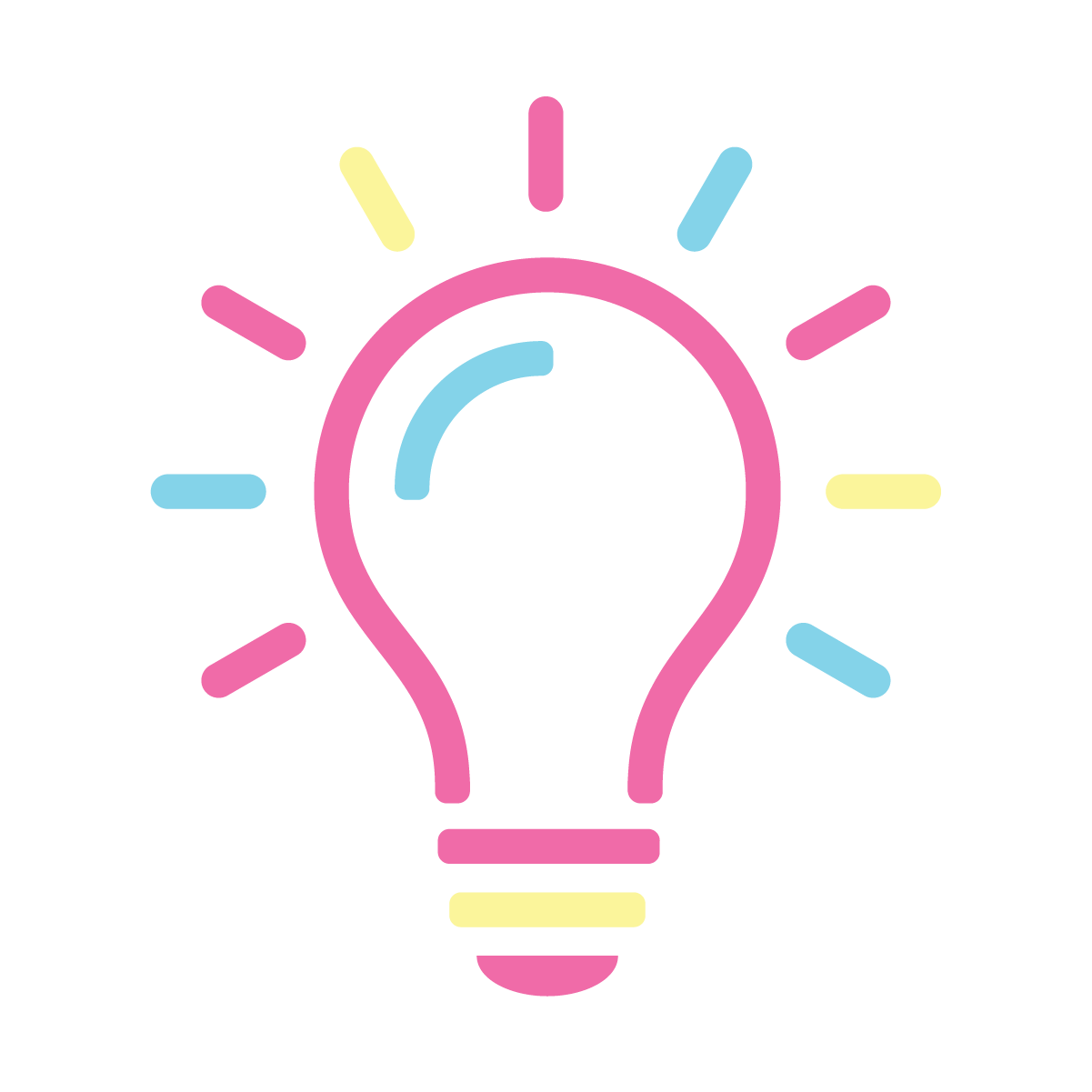 Brand Audit
Kero Creative is skilled at serving as an outside party to conduct audits of every element of a client's brand and marketing/advertising efforts. Reviewing analytics, campaigns, messaging, design and the like – we offered unbiased feedback to help clients understand their strengths and areas for improvement.
Examples include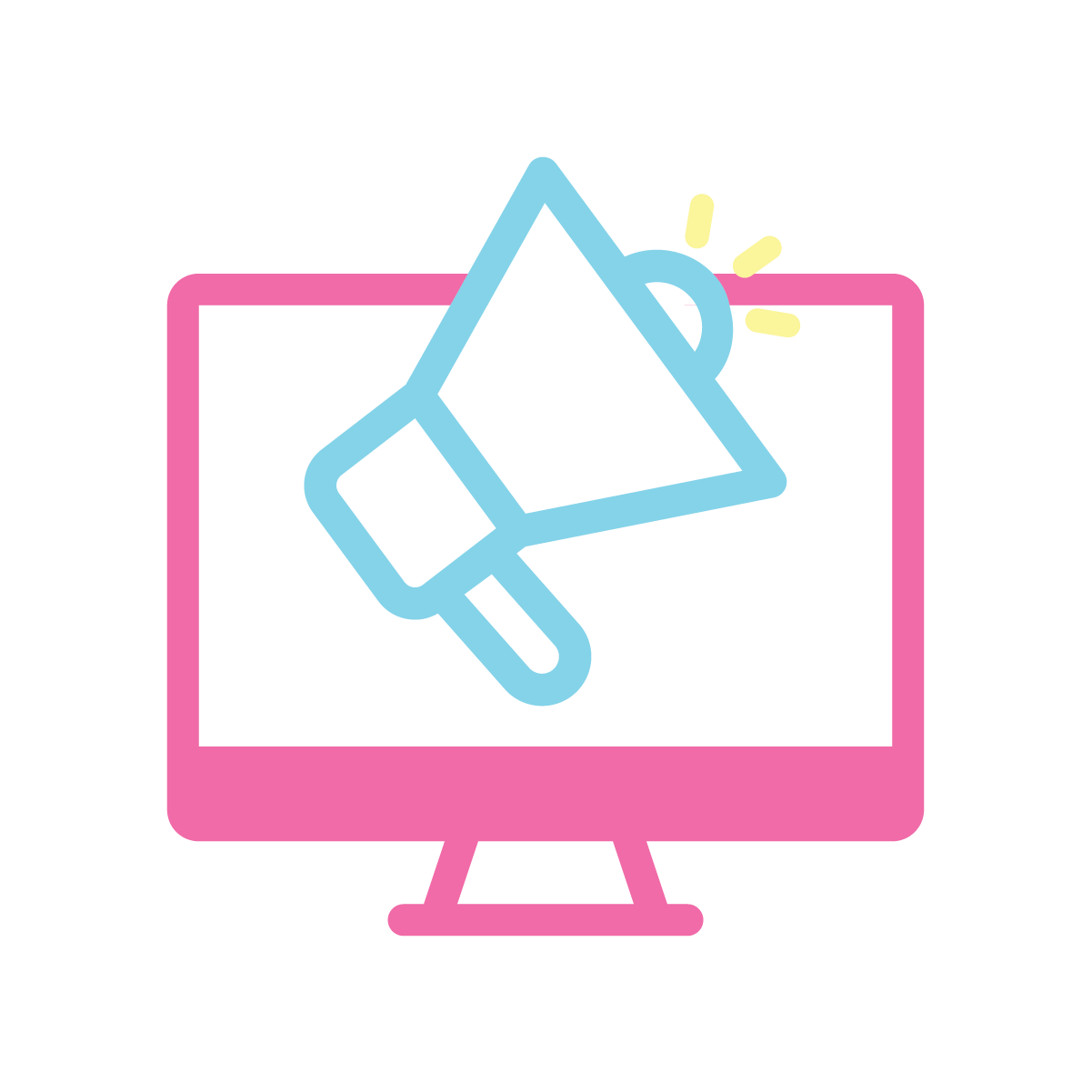 Google Ads + Analytics
Harness the power of Google's network to maximize your advertising dollar investment with
Google Ads
. Many tools are available to ensure your business gets in front of the right audience, but navigating those tools can be overwhelming.
Kero Creative's marketing professionals have mastered the skills to achieve certification in Google Ads Display, Google Ads Measurement, Google Ads Fundamentals and Digital Sales.
Examples Include:
Good measurement tools and benchmarks for analysis are the foundation of any successful online presence.
Google Analytics
is more than a way to measure the number of visitors to your site. Set conversion goals, measure the effectiveness of advertising campaigns and leverage your site's strengths into the ideal user experience.
Kero's staff is certified in Google Analytics 4 to guide our clients through the setup and analysis of their site and its long-term goals.
With its library of useful tools, Google has simplified deployment and management of these with Google Tag Manager. Using Tag Manager, you can update conversion tracking, analytics, and more without editing the code on your site.
Kero Creative can establish an account for you, or we can manage an existing account.
Kero Creative can optimize your site's content and measure success with the help of Google Search Console. We apply Search Engine Optimization to your content, then keep tabs on how everything performs so we can provide you with the best suggestions for staying at the top of Google's search results.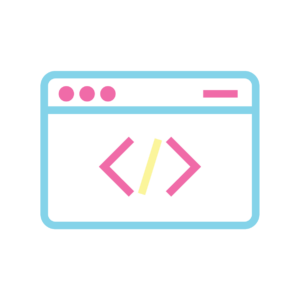 Technical Website Analysis
Leveraging industry best practices and high-performing software plus our team's expertise, our agency runs complimentary technical analyses for clients seeking to understand the issues with their website (broken links and images, 4XX pages) which are impacting their audience's user experience and damaging their SEO. As part of this analysis, we offer insights from the team on the highest to lowest priority items to tackle – even if they choose to hand it off to their current web management team for execution.
Examples include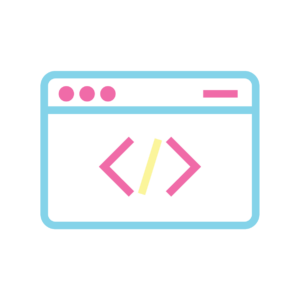 API Development
Our senior server administrator is skilled at using custom code to allow two programs to interface with each other. A great example is when we worked with Syand Corporation to showcase tailored SmileBack (customer survey) results to clients on their website.
Examples include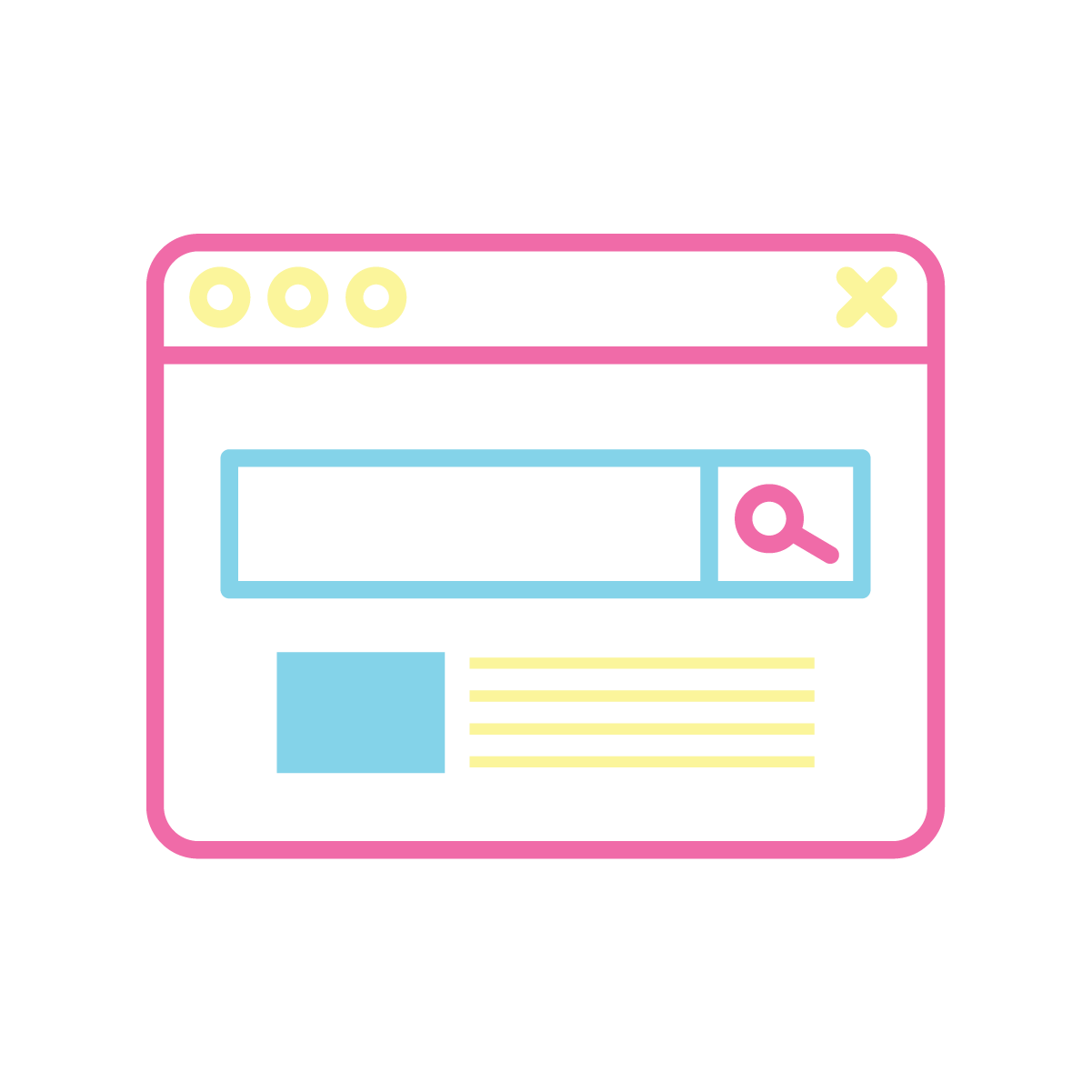 Search Engine Optimization
Our marketing strategist, writer and search engine specialists are exceptionally skilled in ensuring our clients show up online. We review your website and optimize alt text, meta descriptions, slugs, internal and external links, page titles and keywords.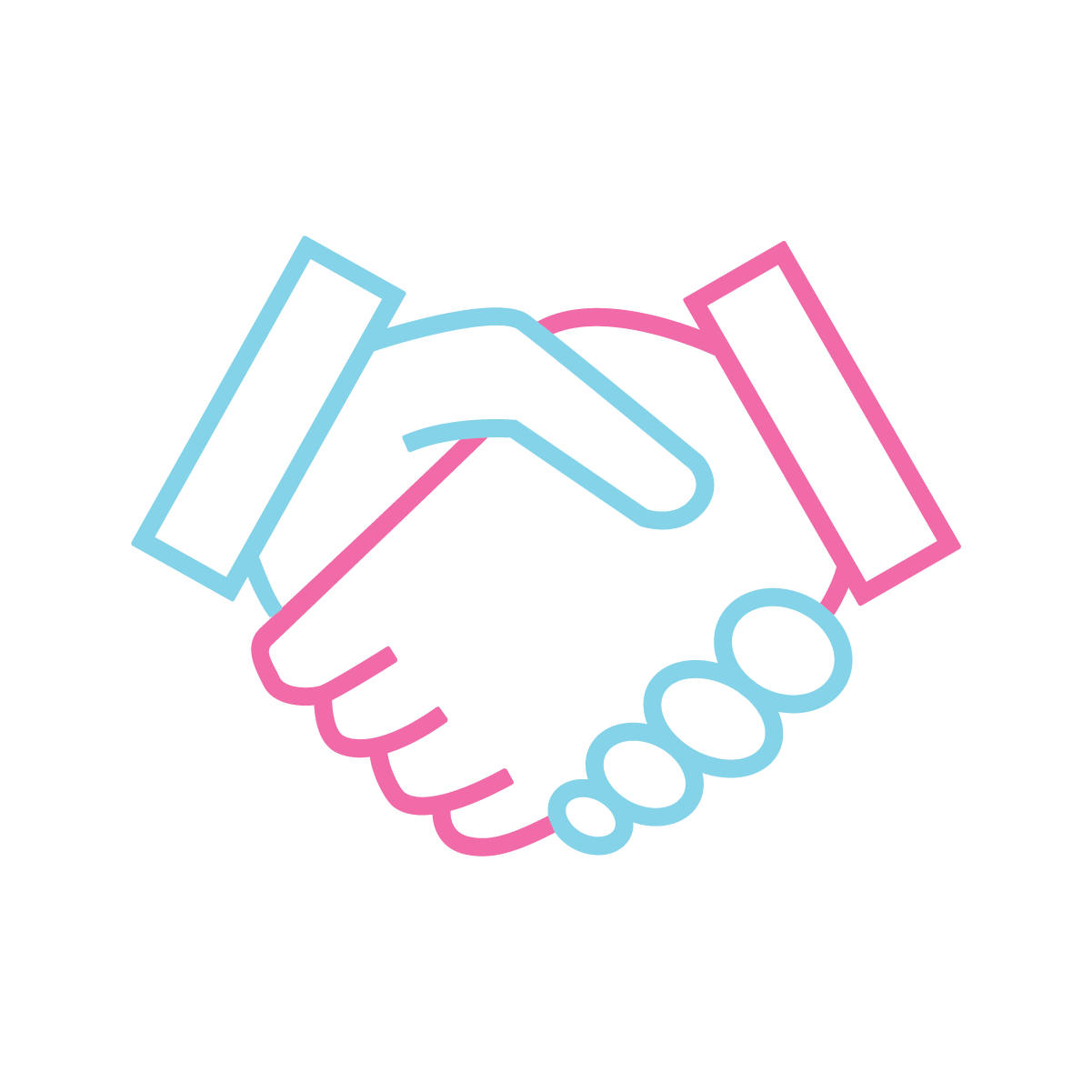 Compliance
We're proud of supporting clients navigating the advanced international privacy laws to ensure their website can collect money from individuals overseas (and within North and South America).
This includes adherence to the EU's GDPR requirements.
We've successfully worked with one of the nation's leading cancer nonprofits through this process after the sudden death of a woman to sarcoma cancer that brought worldwide attention. When her parents suddenly went overseas to obtain donations, we were immediately called in to help.
Examples include
We've helped many companies successfully navigate compliance with the Americans with Disability Act (ADA) as it pertains to digital properties – working with clients to prioritize and phase this in as budget becomes available.
Examples include

Storytelling-Focused Services Designed to Convert
Kero Creative is a woman-owned, disability-led, full-service advertising, marketing and communications agency — and we believe authenticity is the best way for companies to build brands people can truly believe in.
We Believe In the
Power of Stories
Let us tell yours.