Our Marketing + Advertising Services
Social Media | Copywriting | Photography | Videography | Graphic Design | Website Design + Development | Google Ads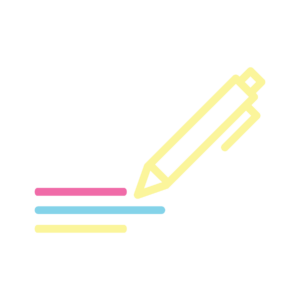 Messaging
COPYWRITING / CONTENT CREATION
At the core of Kero Creative is a passion for great storytelling. We build well-rounded marketing campaigns using new and traditional advertising and marketing mediums. From print ads to Google Ads copy, ghostwritten books/blogs and social media posts to corporate bios to white papers — our writers do it all.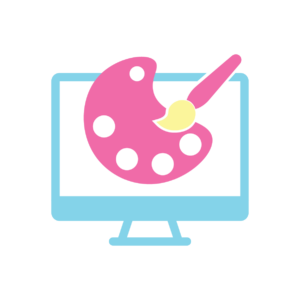 Graphic Design
PRINT + DIGITAL / ILLUSTRATION / ANIMATION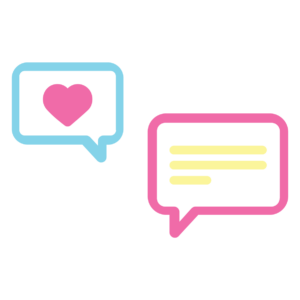 Social Media
PAID + ORGANIC STRATEGY / CONTENT DEVELOPMENT / ANALYTICS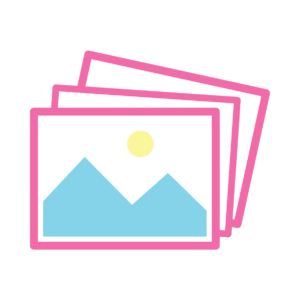 Photography
PLANNING / SHOOTING / EDITING
Our photography approach is to align your brand visuals to your overarching storytelling strategy so that you maintain consistency, no matter if you're using the photos for print or digital purposes. From employee headshots to product photos, make your story shine through the use of engaging photography.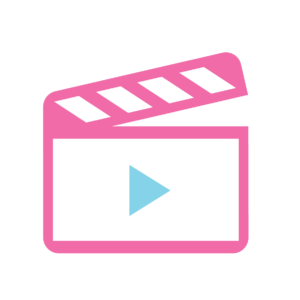 Videography
STORYBOARDING / SHOOTING / EDITING
Video is not just an important part of brand storytelling. It's essential. Kero Creative's exceptional videographer works with our writers to come up with engaging videos clients can share anywhere they have a brand presence.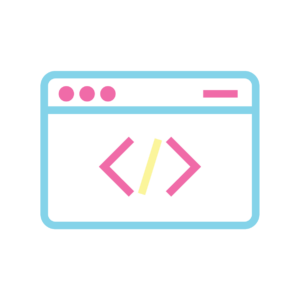 Website Design + Development
DESIGN / USER EXPERIENCE / CONTENT DEVELOPMENT / APIS / SEO
We often help clients refresh or completely redesign their websites. Kero Creative's team come together to create a user experience that enhances your brand's story while creating a customer journey that makes sense for your industry and unique needs.
Storytelling-Focused Services Designed to Convert
Kero Creative is a woman-owned, disability-led, full-service advertising, marketing and communications agency — and we believe authenticity is the best way for companies to build brands people can truly believe in.
We Believe In the
Power of Stories
Let us tell yours.